Decades of Engineering Experience
Pallman Consultancy has accumulated a wealth of experience in the real-world through solving engineering challenges on daily basis.
We have been working in our industries since 1992 in electrical and mechanical engineering, production, new products developments, technical engineering, distribution, and supply with three decades of experience in the OEM and aftermarket of engines, filtration, and undercarriage products.
Through our partners, manufacturers, distribution & supply business our product knowledge and market expertise has been hard earned. This sees us working on projects with major OEM Original Engines and Equipment Manufacturers and aftermarket bands.
Customised consultancy based services are provided on specific country or countries relating to competitor analysis, market challenges, manufacturing resources and business development opportunities.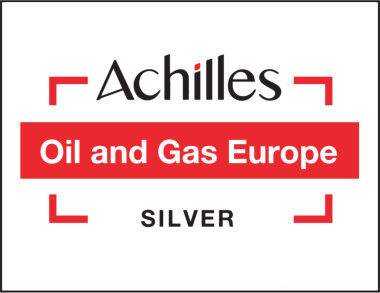 Download
Achilles Silver
Certificate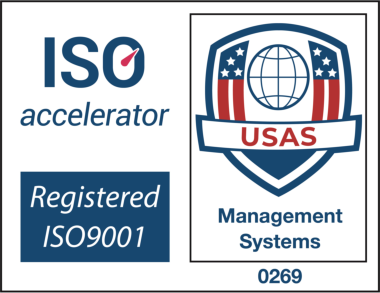 Download
ISO9001
Certificate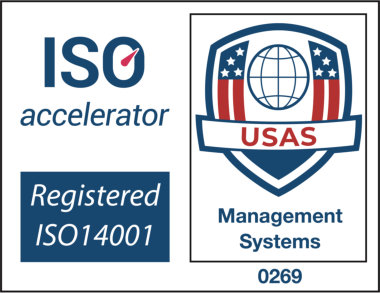 Download
ISO14001
Certificate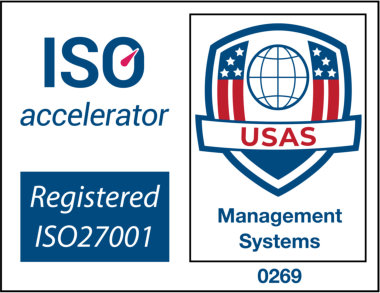 Download
ISO27001
Certificate